Community Foundation for Southeast Michigan announces $600,000 in funding to maintain trails, greenways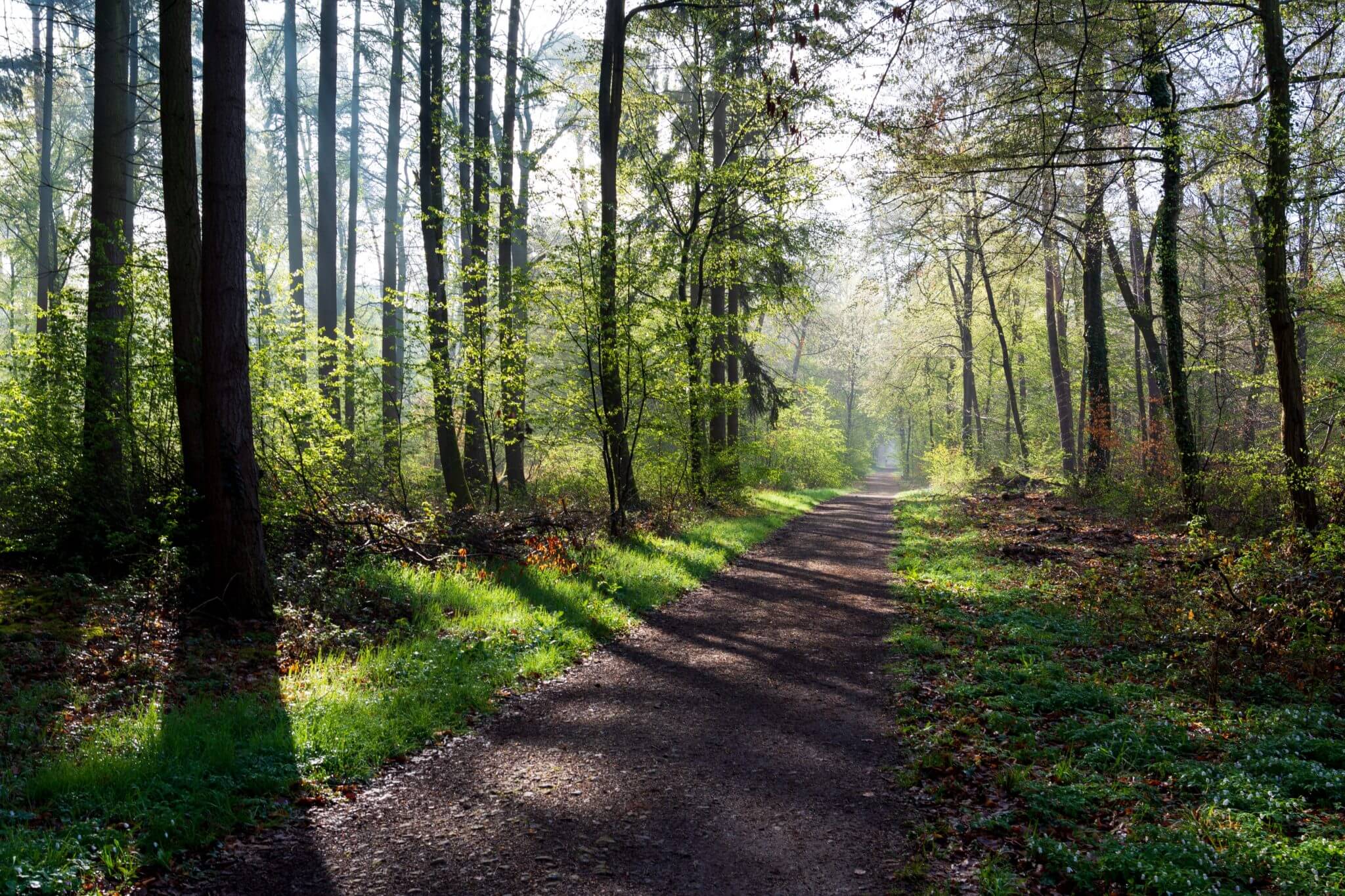 The fund provides maintenance support for developed trails and greenways in our region.
"Investing in southeast Michigan's quality of life is crucial to building our reputation as a world-class place to live and work," Community Foundation President Ric DeVore said. "That's why we are proud to support our community partners who are working to ensure residents can enjoy well-maintained, accessible trails amid southeast Michigan's natural beauty."
The Community Foundation for Southeast Michigan is a national leader in greenways planning and advocacy, consulting with cities and regions throughout the United States.
The Ralph C. Wilson, Jr. Foundation created the Ralph C. Wilson Jr. Trails Maintenance Fund at the Community Foundation in 2018 as part of the 100th anniversary of Ralph Wilson Jr.'s birth and celebration of his legacy. The endowed fund provides permanent support for capital maintenance projects on trails and greenways throughout southeast Michigan.
"Trails connect our communities, parks, and waterfronts, all while providing safe alternative transportation options," said J.J. Tighe, director of the Parks & Trails Initiative for the Ralph C. Wilson, Jr. Foundation. "As the Wilson Foundation continues to invest in new trail connections across southeast Michigan's regional trail system, it was equally important to establish the Trails Maintenance Fund as a mechanism to ensure what is built can be maintained for future generations."
2022 Ralph C. Wilson Jr. Trails Maintenance Fund grantees include:
Charter Township of East China — $100,920 for the removal and replacement of 2,023 linear feet of an existing asphalt pathway along the Bridge to Bay Trail, and upgrade ramps at three bridges to be ADA compliant
City of South Lyon — $199,100 for the reconstruction of part of the City of South Lyon Safety Path
Michigan Department of Transportation — $175,000 to make safety and connectivity improvements to the I-275 Metro Trail, including numerous trail crossings and trail connections
Wayne County Parks — $125,000 for the removal and replacement of 2,000 linear feet of shared-use asphalt path along the Hines Park Pathway
###
About the Community Foundation for Southeast Michigan
The Community Foundation for Southeast Michigan is a full-service philanthropic organization leading the way to positive change in our region. As a permanent community endowment built by gifts from thousands of individuals and organizations, the foundation supports a wide variety of activities benefiting education, arts and culture, health, human services, community development, and civic affairs. Since its inception, the foundation has distributed more than $1.4 billion through more than 85,000 grants to nonprofit organizations throughout Wayne, Oakland, Macomb, Monroe, Washtenaw, St. Clair, and Livingston counties. Visit www.cfsem.org to learn more.
About the Ralph C. Wilson Jr. Foundation
The Ralph C. Wilson, Jr. Foundation is a grantmaking organization dedicated primarily to sustained investment in the quality of life of the people of Southeast Michigan and Western New York. The two areas reflect the devotion of Ralph C. Wilson, Jr. to his hometown of Detroit and greater Buffalo, home of his beloved Buffalo Bills NFL team. Prior to his passing in 2014, Mr. Wilson provided that a significant share of his estate be used to continue a lifelong generosity of spirit by funding the Foundation that bears his name. Based in Detroit, the Foundation began with a grantmaking capacity of $1.2 billion over a 20-year period, which expires January 8, 2035. This structure is consistent with Mr. Wilson's desire for the Foundation's impact to be immediate, substantial, measurable, and overseen by those who knew him best. For more information visit www.rcwjrf.org.