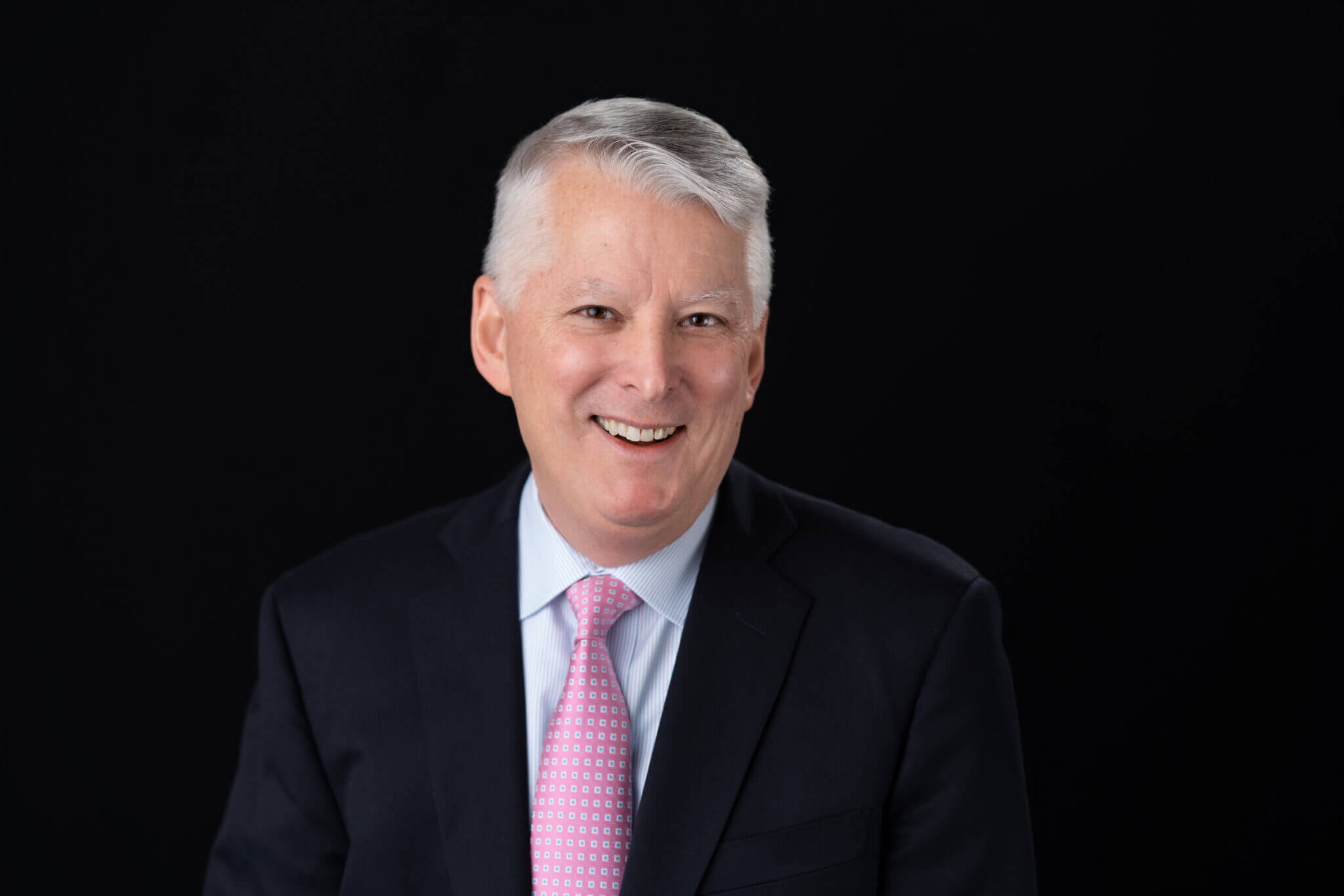 DeVore discussed his excitement to make his impact as the new leader the Community Foundation.
In the interview with Paul W. Smith of WJR, DeVore discussed the rich history of the Community Foundation's leadership and why he is so excited to make a positive impact on southeast Michigan through his new role.
The discussion took place on Tuesday, May 31, just before the start of the Mackinac Policy Conference.
DeVore also foreshadowed an announcement from the New Economy Initiative of the Community Foundation, which announced a $54 million commitment with Wayne County to launch a new Small Business Hub.