Community Foundation grants over $200,000 to local journalism from the Detroit Journalism Engagement Fund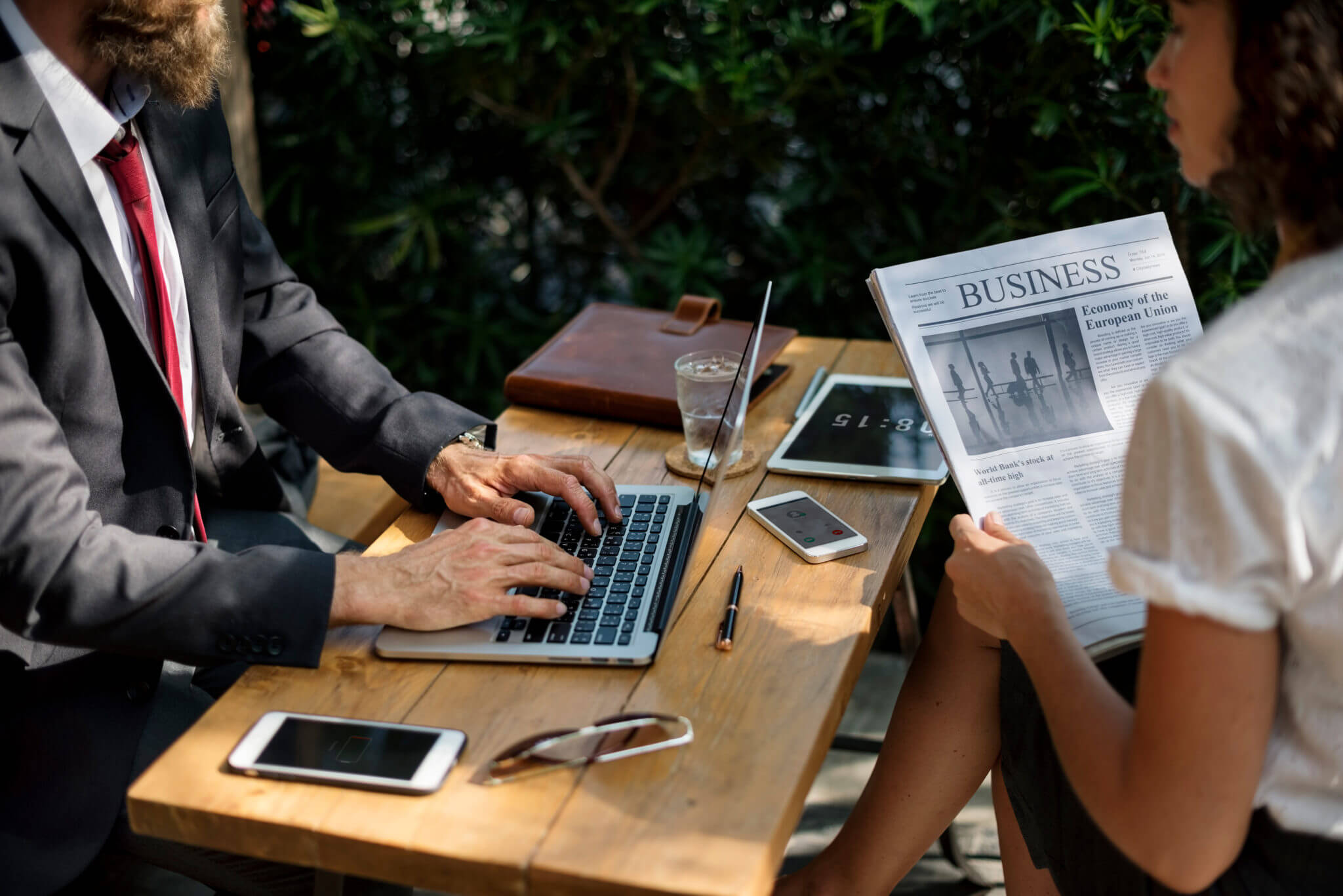 The Community Foundation for Southeast Michigan has announced that seven journalism projects will share a total of over $200,000 from the Detroit Journalism Engagement Fund.
The 2021 grants total $211,850 bringing the total grant program over four years to $1,086,850.
The Detroit Journalism Engagement Fund was launched in March 2017 as a partnership between the John S. and James L. Knight Foundation, the Ford Foundation, and the Community Foundation for Southeast Michigan. The Fund, through its grantmaking program, seeks to advance quality journalism while reflecting the perspectives of diverse constituencies including people of color, women and low-income communities.
"With support from our partners, the Detroit Journalism Fund prioritizes promoting diversity and equity in journalism and strengthening engagement between journalists and the community," said Mariam Noland, president, Community Foundation for Southeast Michigan. "To continue to increase quality, outcomes and reach of journalism in southeast Michigan, it is essential for the voices of our diverse community to be shared in local news coverage and residents to be involved in the reporting process."
This year's grantees include:
Bridging Communities received $10,000 for Urban Aging News for editorial coverage of older adults and increased distribution in metro Detroit.
Detroit Educational Television Foundation received $30,000 to produce a weekly, live-streamed town hall, train emerging community journalists, and broadcast segments a weekly news show.
 Detour Media, LLC received $46,000 for a program that provides a pilot program to guide publishers of color in building sustainable newsletter products.
Michigan Community Resources received $15,000 to partner with the Detroit Free Press to provide media access to Detroit's grassroots community leaders through office hours and skills-based training.
MuckRock Foundation for Outlier Media received $44,725 for the Detroit Documenters program that will provide increased awareness and coverage of public meetings in Detroit.
Regents of the University of Michigan received $35,250, in partnership with ARISE Detroit! for Michigan Radio to form a Community Reporting Engagement Council to strengthen its networking with communities of color and inform coverage.
Tostada Magazine received $25,600 to advance its sustainability strategy through the creation of a quarterly dining guide, newsletter, and membership program. Tostada Magazine is an online multimedia platform that intends to shift the conversation in Detroit food journalism to focus primarily on the voices of the city's diverse communities.
Wayne State University received $50,000 for the Detroit Equity Action Lab to expand partnerships with news outlets to strengthen the freelance journalist ecosystem. The Detroit Equity Action Lab (DEAL) — a program of Wayne State University – is working to empower journalists of color to diversify Detroit's media landscape and explore and report on issues of race and equity in Detroit
"Community journalism cannot be more important than it is at this very moment," says Nathaniel Wallace, director Detroit, Knight Foundation. "At Knight we believe that strong journalism is the prerequisite for a strong community. Community voice has to be at the center."
The Detroit Journalism Engagement Fund seeks to strengthen local coverage by supporting a mix of different projects and approaches designed to help journalists engage community residents in the reporting process. The Fund seeks to promote the digital transformation of local news organizations by supporting journalism innovation and new digital tools. The Community Foundation for Southeast Michigan administers the Fund.
About the John S. and James L. Knight Foundation
Knight Foundation is a national foundation with strong local roots. We invest in journalism, in the arts, and in the success of cities where brothers John S. and James L. Knight once published newspapers. Our goal is to foster informed and engaged communities, which we believe are essential for a healthy democracy. For more, visit kf.org.
The Ford Foundation
The Ford Foundation is an independent, nonprofit grant-making organization. For more than 80 years it has worked with courageous people on the frontlines of social change worldwide, guided by its mission to strengthen democratic values, reduce poverty and injustice, promote international cooperation, and advance human achievement. With headquarters in New York, the foundation has offices in Latin America, Africa, the Middle East, and Asia.
About the Community Foundation for Southeast Michigan
The Community Foundation for Southeast Michigan is a full-service philanthropic organization leading the way to positive change in our region. As a permanent community endowment built by gifts from thousands of individuals and organizations, the Foundation supports a wide variety of activities benefiting education, arts and culture, health, human services, community development, and civic affairs. Since its inception, the Foundation has distributed more than $1.2 billion through more than 80,000 grants to nonprofit organizations throughout Wayne, Oakland, Macomb, Monroe, Washtenaw, St. Clair, and Livingston counties. For more information, visit www.cfsem.org