Relief and Resiliency Grants from the COVID-19 Arts and Creative Community Assistance Fund Distributed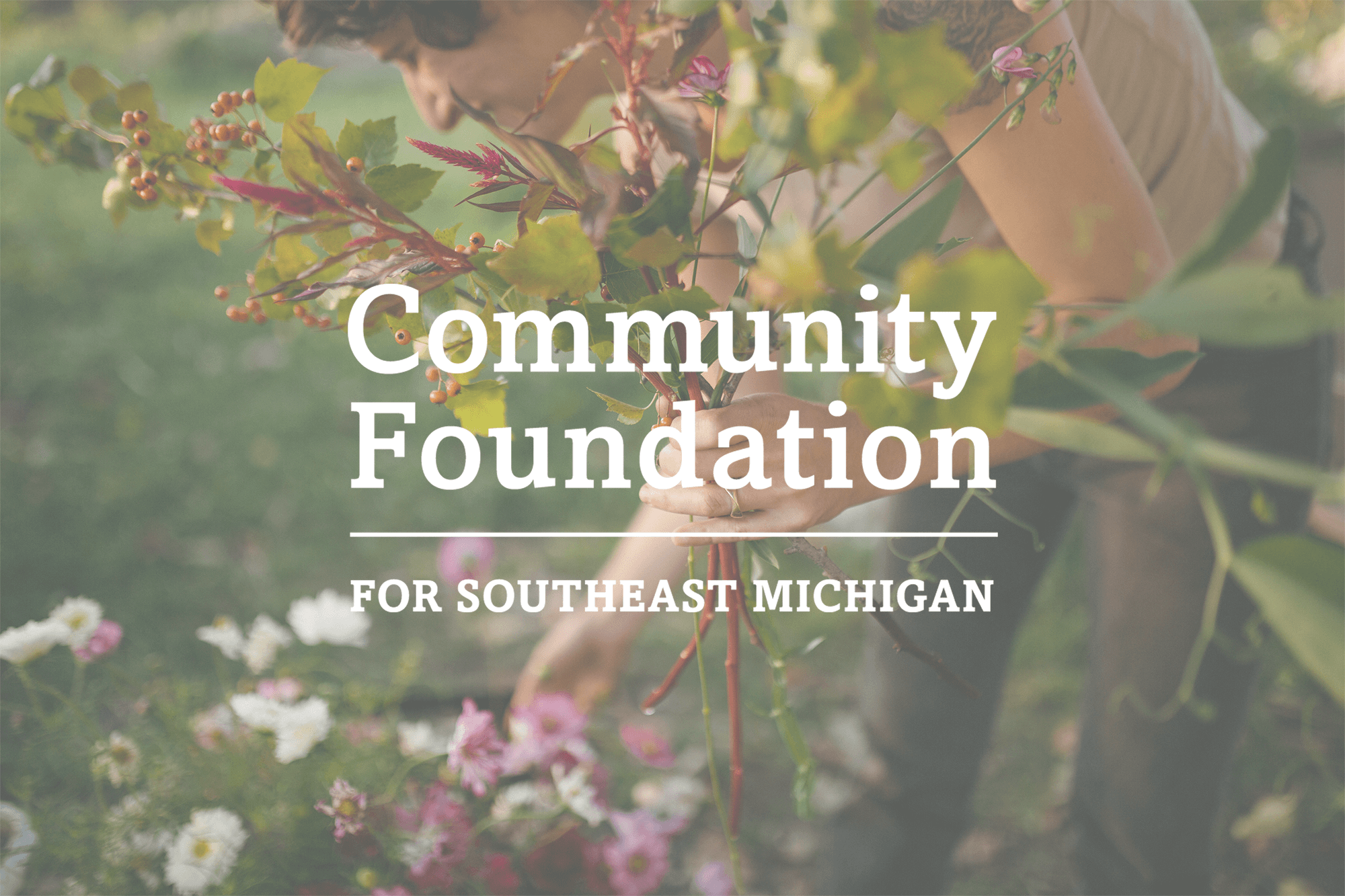 CultureSource and Community Foundation for Southeast Michigan Announce $500,000 in Relief for Resiliency Grants for Southeast Michigan
$500,000 in relief and innovation funding for nonprofit arts and culture organizations
The Community Foundation for Southeast Michigan, in partnership with CultureSource, is pleased to announce Relief and Resiliency Grants from the COVID-19 Arts and Creative Community Assistance Fund. This fund exists as a resource for the region's cultural sector to continue contributing to the public good, both in the short and long terms.
The COVID-19 Arts and Creative Community Assistance Fund is supported by the Community Foundation for Southeast Michigan, John S. and James L. Knight Foundation, DeRoy Testamentary Foundation, Ford Foundation, Kresge Foundation, Leinweber Foundation, Max M. and Marjorie S. Fisher Foundation, Peck Foundation, and William Davidson Foundation.
The Relief and Resiliency grant program announces a $500,000 in funding through 50 grants of $10,000 to nonprofit arts and culture organizations to help them relieve financial pressures generated by the COVID-19 pandemic and plan for and pivot to new mission-related program opportunities. A list of awardees from six of the seven counties in the region, representing every arts and cultural discipline of every size, can be found here.
"We must support our region's arts & culture organizations," Mariam Noland, President, Community Foundation, says. "The sector is a vital resource that supports thousands of jobs, supports business, and grows our economy."
"With applications totaling over $2 million in requests from more than 200 organizations," we were not able to completely meet this great need," said Omari Rush, Executive Director, CutltureSource. "We hope that it sparks progress that broadly spreads throughout our creative ecosystem while demonstrating need in the area."
Applications were limited to 501c3 nonprofit organizations located in at least one of the seven counties of Southeast Michigan and with at least a two-year track record of robust artistic or cultural programming. Applicants did not have to be CultureSource members. Funded organizations include new creative enterprises, community arts hubs, multi-disciplinary arts presenters, youth development nonprofits, and artistic services providers for people with disabilities.
The Arts and Creative Community Fund expects to spend down its resources with future funding opportunities in 2020 that target innovation responses to the COVID-19 pandemic in the arts and culture sector.
About the Community Foundation
The Community Foundation for Southeast Michigan is a full-service philanthropic organization leading the way to positive change in our region. As a permanent community endowment built by gifts from thousands of individuals and organizations, the Foundation supports a wide variety of activities benefiting education, arts and culture, health, human services, community development, and civic affairs. Since its inception, the Foundation has distributed more than $1.1 billion through more than 74,000 grants to nonprofit organizations throughout Wayne, Oakland, Macomb, Monroe, Washtenaw, St. Clair, and Livingston counties.
About CultureSource
CultureSource is an intermediary organization supporting the arts and culture sector of the seven-county Southeast Michigan region. Incorporated in 2007, we now have a membership of over 160 nonprofit arts and culture organizations that connect us to the field locally, and our seven staff members have credentials that span decades of work and experiences that reach into national networks of knowledge.