The Michigan Opioid Partnership provides administration and technical assistance to implement medication for opioid use disorder in hospital emergency departments and jails across the state.
We are working with physician and medical staff statewide, as well as with partner organizations such as the Michigan Health and Hospital Association, the Michigan College of Emergency Physicians, the Michigan Department of Health and Human Services, and other organizations to assist hospitals with protocol recommendations, trainings, peer networking, convenings, and conferences to support hospitals in this process.
Find resources on these pages.
Not finding what you need? Contact us at opioidresponse@cfsem.org or using this contact form.
Sign Up For Email Updates
Receive monthly newsletters from the Michigan Opioid Partnership regarding grant opportunities, technical assistance, training opportunities, tools and more.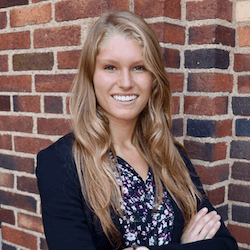 Questions? Feel free to contact
Marissa Natzke
Project Manager, Health Initiatives, Michigan Opioid Partnership