Michigan Opioid Partnership and CA Bridge developed the following training opportunities to help emergency medicine health care providers (DO, MD, NP, RN, and PA-C) navigate the process of implementing MOUD at their hospitals.

Some of the training sessions were originally hosted in the Spring and Summer of 2022. In December 2022, the X-waiver requirement, which is mentioned throughout the training videos, was eliminated. Up-to-date information on the elimination of the X-waiver requirement is available through SAMHSA and CA Bridge.
The MOP training sessions are available for free to all Michigan providers who are interested.
We also recommend training opportunities available through our valued partners.
California Bridge Training
California Bridge Training
M-OPEN and MEDIC Training
M-OPEN and MEDIC Training
American College of Emergency Physicians
American College of Emergency Physicians
"Everyone is well prepared and organized. These (learning) collaboratives are always educational and helpful. I enjoy hearing challenges at other sites to anticipate barriers we might encounter."

Patrick Williams, MPA

Beaumont Royal Oak
Sign Up For Email Updates
Receive monthly newsletters from the Michigan Opioid Partnership regarding grant opportunities, technical assistance, training opportunities, tools and more.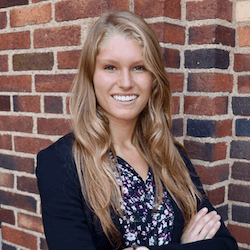 Questions? Feel free to contact
Marissa Natzke
Senior Program Manager, Michigan Opioid Partnership