The State of Michigan will receive $776 million in Opioid Settlement Funds over 18 years, with 50 percent of the settlement directed to county and local governments.
Endowment for Michigan's Opioid Settlement Funds
The Community Foundation for Southeast Michigan, which manages the Michigan Opioid Partnership has a longstanding history of supporting efforts to address opioid use disorder. Your community can consider partnering with the Community Foundation to create an endowment to support needs in your community in perpetuity.
To discuss endowment opportunities for your community, please email us at opioidresponse@cfsem.org.
Key Informational Resources
Sign Up For Email Updates
Receive monthly newsletters from the Michigan Opioid Partnership regarding grant opportunities, technical assistance, training opportunities, tools and more.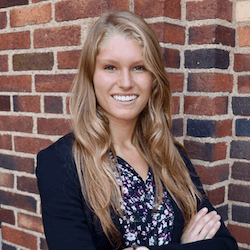 Questions? Feel free to contact
Marissa Natzke
Senior Program Manager, Michigan Opioid Partnership