Opioid use disorder is an illness, not a moral failing. We must address this stigma and shift cultures so that patients receive access to the treatment and kindness that they need and deserve.
Critical Access Points
Hospitals and jails across Michigan are critical access points to those with opioid use disorder. We are committed to reducing barriers to treatment. In order to equitably engage all those with opioid use disorder, we are focused on reducing stigma and addressing structural racism.
Hospitals
We support physicians and hospital staff in moving culture change and increasing hospitals' capacities to treat all patients with opioid use disorder seeking care. The care team then facilitates a warm handoff to medication for opioid use disorder outpatient providers.
Jails
We are affecting change in the criminal justice system in partnership with the Center for Behavioral Health and Justice at Wayne State University to ensure those with opioid use disorder have access to treatment in jail and through reentry planning—offering hope and rehabilitation.
Harm Reduction
Recovery is not linear, so care coordination and equitable access to other services is critical. We fund harm reduction initiatives that meet users where they are in their journey. Key elements include providing outreach to overdose survivors, connecting them to resources , and focusing on preventing future overdose morbidity.
"Before [implementing medication for opioid use disorder], we didn't have a lot of good options for people with opioid use disorder. We've improved the patient experience by treating their disease like the chronic condition that it is."

Dr. Michael Gratson, MHSA, FACEP

Beaumont Health
Sign Up For Email Updates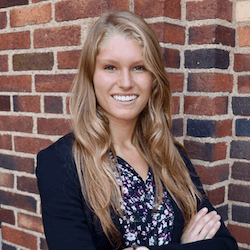 Questions? Feel free to contact
Marissa Natzke
Project Manager, Health Initiatives, Michigan Opioid Partnership