Emergency departments are critical access points for treating those with opioid use disorder, making hospitals vital partners in overcoming Michigan's opioid public health crisis.
In collaboration with the Michigan Health & Hospital Association (MHA) Keystone Center, the Michigan Opioid Partnership led the Emergency Department Medication for Opioid Use Disorder (ED MOUD) initiative, which was designed to increase access to evidence-based ED MOUD throughout the state and support the transition to long-term office-based treatment upon discharge. From 2019 to 2023, participation in the ED MOUD initiative grew from six to 75 hospitals—representing approximately half of Michigan's emergency departments and all ten prepaid inpatient health plan regions.
Learn More About The Case for ED MOUD in Michigan
SUMMARY     FULL REPORT     STATEMENT FROM OUR CLINICAL CONSULTANTS
To learn how to implement MOUD in your hospital's emergency department, check out the following resources.
ED MOUD Improves Patient Care, Cuts Hospital Costs
ED MOUD is evidence-based and best practice.
ED MOUD is cost effective and can reduce health care costs. 
Sign Up For Email Updates
Receive monthly newsletters from the Michigan Opioid Partnership regarding grant opportunities, technical assistance, training opportunities, tools and more.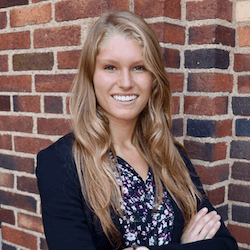 Questions? Feel free to contact
Marissa Natzke
Senior Program Manager, Michigan Opioid Partnership