Program equips neighborhood residents with news reporting skills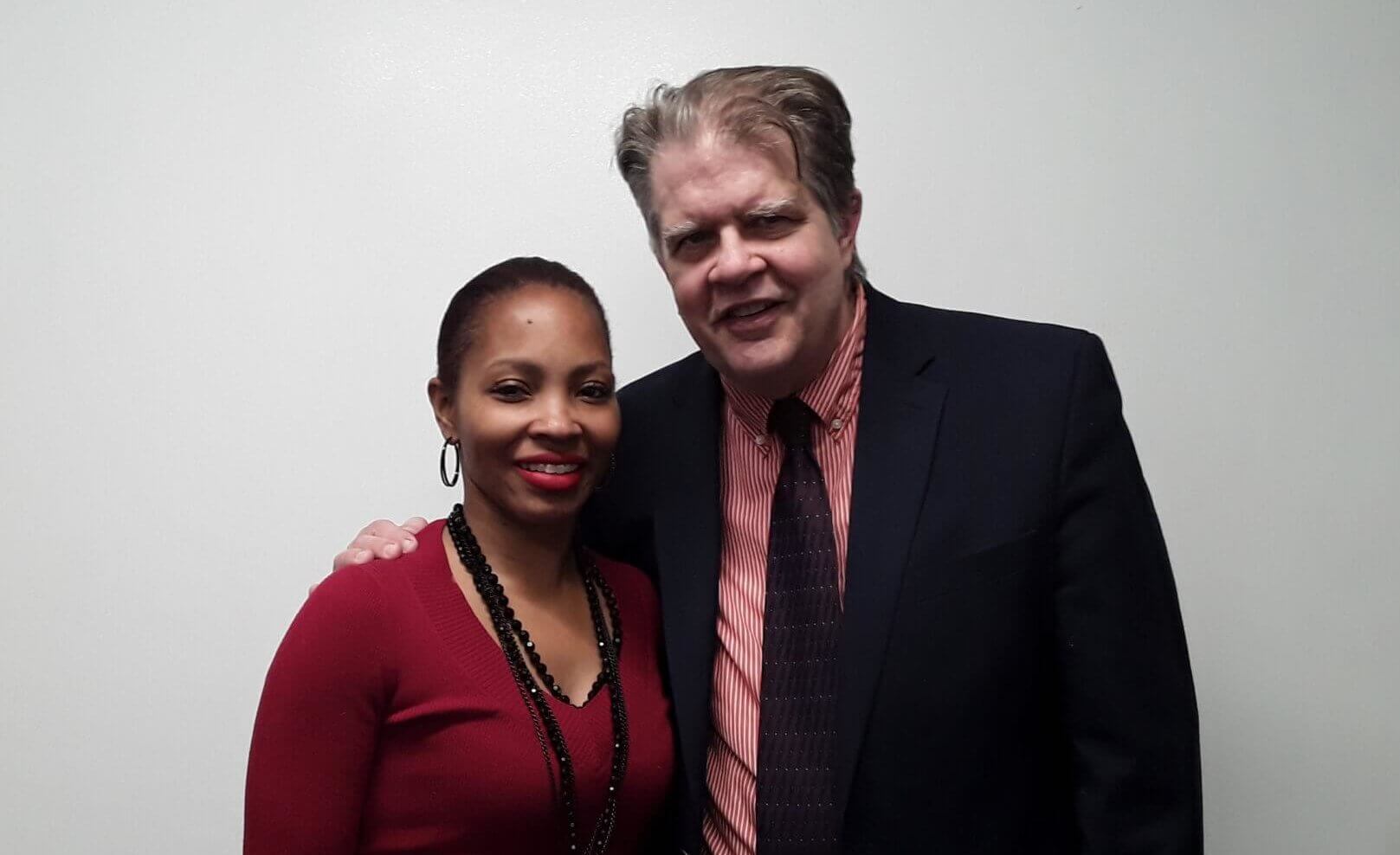 Michigan State University, in partnership with Grandmont/Rosedale Development Corporation, has received $28,332 from the Detroit Journalism Engagement Fund to train and equip neighborhood communication outlets to produce high-quality videos with cellphones. Led by veteran Detroit journalist Joe Grimm, community members and MSU professors will work together to offer a visual portrait of several Detroit neighborhoods.
"Success would look like five teams from different Detroit communities that can go out and make professional looking video stories that they can then post," Grimm said. "Success is in the quality of their stories."
Michigan State University professors will work with community development corporations to identify participants. They will receive four weeks of training on developing quality cell phone video as well as information on how to interview and other journalism training. The training will focus on developing good audio, steady video and quality production. Then they will create videos about stories in their communities.
"I'd like them to own their story all the way through," Grimm said.
GRDC Executive Director Sherita Smith is engaging neighborhood groups to identify participants. A launch party will be held during the summer to kick off the project and bring participants together.
Once the work is complete, the videos will be posted on the websites of local community organizations. Grimm hopes local news outlets will see the videos and want to publish them.
"We'd like to see them say 'oh that's a good story, can we put it on the News — for credit and money," Grimm said.
The idea grew from the observation that several neighborhood groups and development corporations have websites but produce little video.
At the end of the project a neighborhood film festival will feature participants' work. The equipment would remain with neighborhood groups so videos can be produced after the project ends.
Photo: Sherita Smith, ED of GRDC, and Joe Grimm, Professor of Journalism at MSU