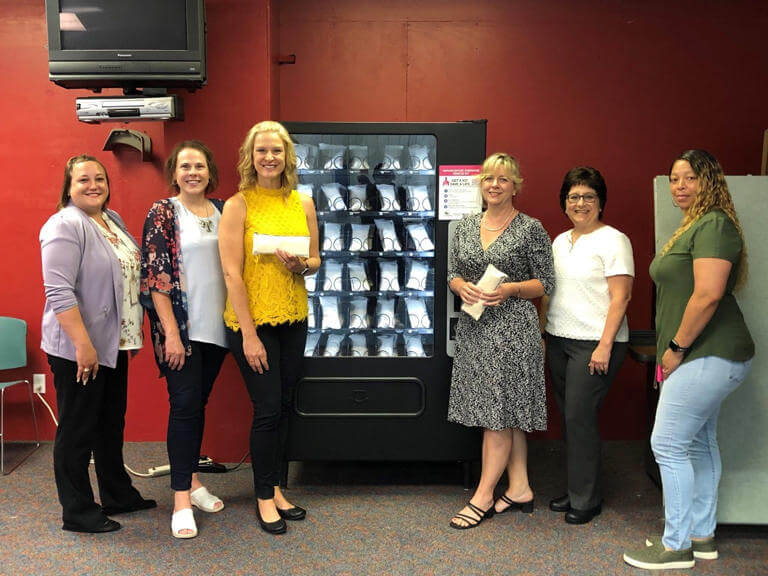 Note: This story was originally posted by the Battle Creek Enquirer
The Community Foundation for Southeast Michigan is proud to see the installation of a Narcan vending machine at the Battle Creek Homeless Shelter.
This machine, made possible through our collaboration with community foundations across the state, will make this life-saving medication more accessible to the public as we continue to respond to the opioid crisis.
Learn more about this grant by reading the full story by the Battle Creek Enquirer.