Outlier delivers critical information through text messaging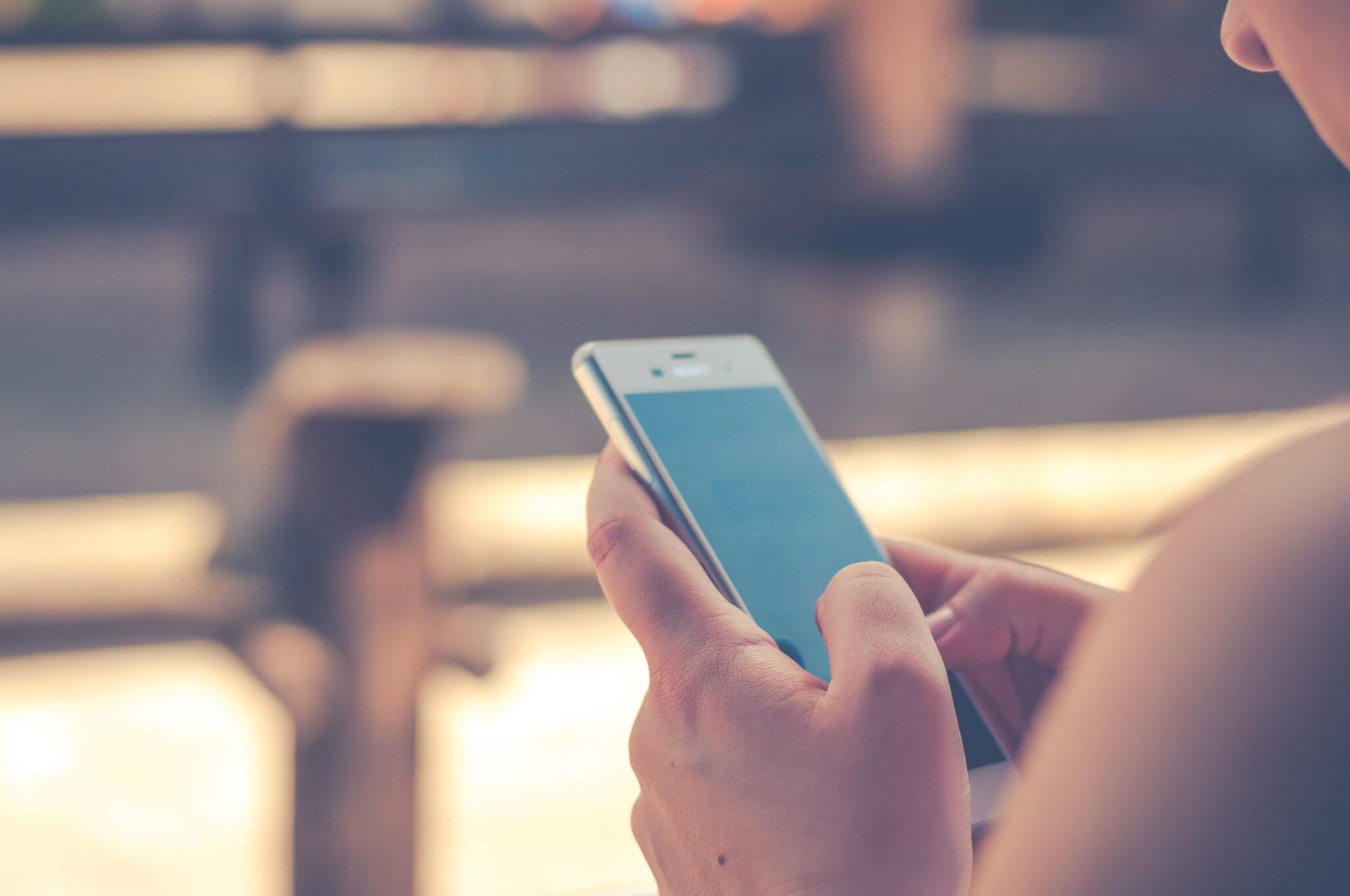 Innovative news outlets around the country are looking at Outlier Media's creative use of text messaging to connect Detroit residents to news and information about their communities. Outlier, which received grant funding the first year of the Journalism Fund and is now operating independently, is credited with developing a new way of engaging citizens by taking advantage of phone technology.
Detroit residents can text "DETROIT" to 63735 for a report on whether taxes have been paid on houses where they live or whether those homes have been inspected. In addition to using SMS-messaging to share information with local residents, Outlier is using the technology to inform its reporting.
With support from the Detroit Journalism Engagement Fund, Outlier produced several investigative news stories in 2018 that received national attention. The work, produced by staff and freelance contributors, included a report on the slow pace of home sales by the Detroit Land Bank and a story on the lack of affordable housing and the impact on workers whose wages are stagnant or falling. Outlier also developed a series of stories on rising water bills even though Detroit residents reported using less water.
Outlier Media Founder Sarah Alvarez wants to make sure watchdog journalism continues in Detroit even as traditional news outlets become smaller. "Where there are information gaps there is also less accountability," Alvarez said.
Outlier is credited with introducing new local news outlets like Detour Detroit to the Journalism Fund. Detour Founder Ashley Catherine Woods credits Outlier with helping her publication connect with readers and develop content that reflects their experiences. The outlets also are working on plans to co-host community events.