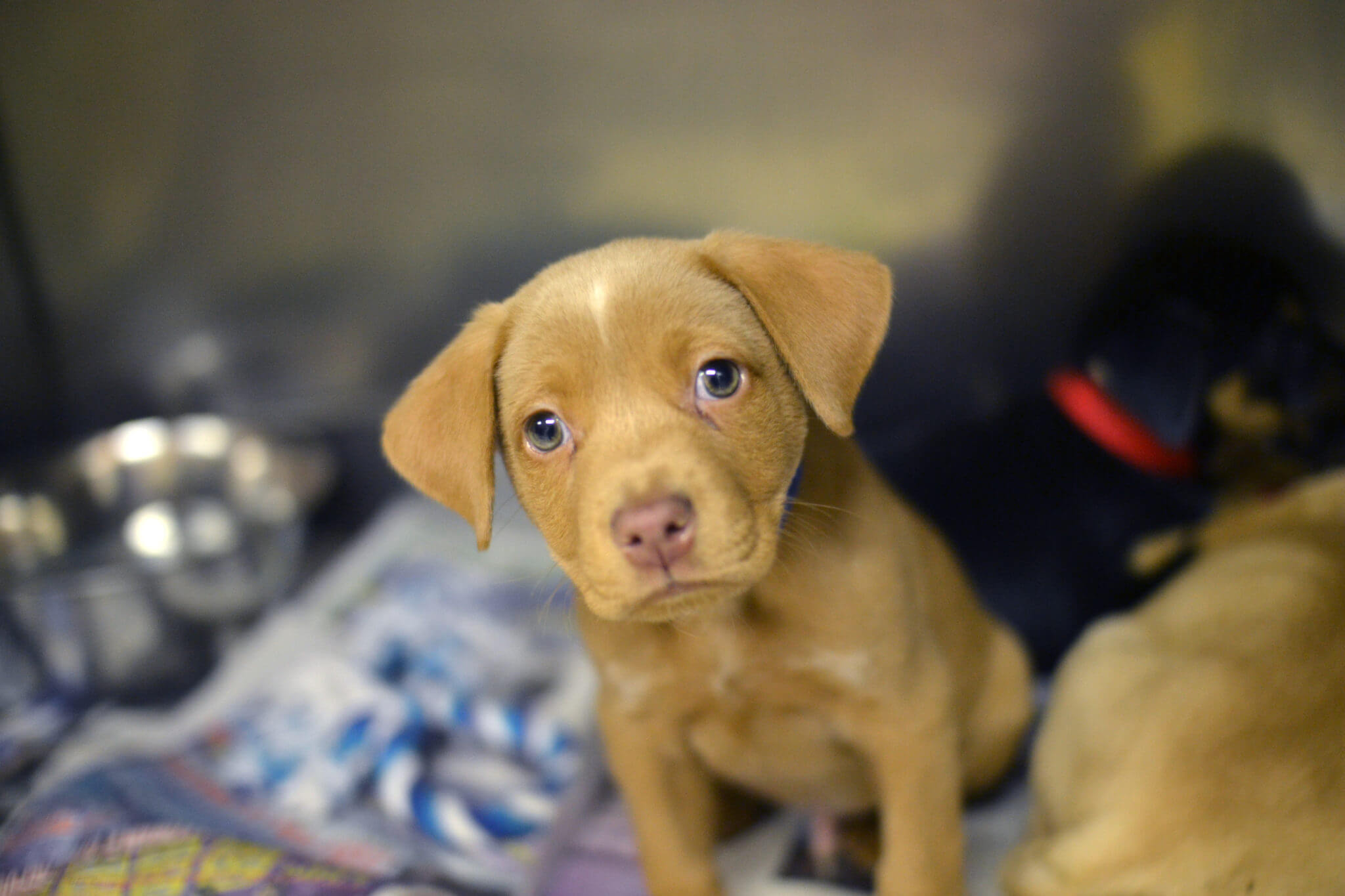 Over the last year, it's been crucial for our grantees to continue to support our region in spite of the many challenges they faced.
Michigan Humane was one of many organizations working hard throughout the last year to serve our communities in spite of the challenges posed by the COVID-19 pandemic.
Included in their work supported by the Community Foundation for Southeast Michigan was Michigan Humane's Community Outreach program, which brought canvassers to people's homes to provide needed medical care, food, and other supplies for residents' pets.
Watch a video featuring Michigan Humane President Matthew Pepper, as he discusses the program and its support from the Community Foundation.
"The Community Foundation for Southeast Michigan is an absolute pillar in this community," said Pepper. "We're incredibly grateful for the confidence, the support, and their partnership.
"While our work primarily focuses on the animals, the impact goes far beyond that. Our work truly goes toward impacting the quality of life for everyone — people and pets."
While the COVID-19 pandemic has worsened many of the existing challenges for some pet owners in southeast Michigan, Michigan Humane has worked through the pandemic to ensure struggling families were able to safely keep caring for their pets.
In addition to the Community Outreach program, Michigan Humane was able to distribute over 300,000 lbs. of dog and cat food to struggling families within the first sixty days of the COVID-19 emergency in Michigan.
"Each one of these bags of dog and cat food represents a family," said Pepper. "A family that we're helping keep together."
To learn more about Michigan Humane, visit michiganhumane.org.