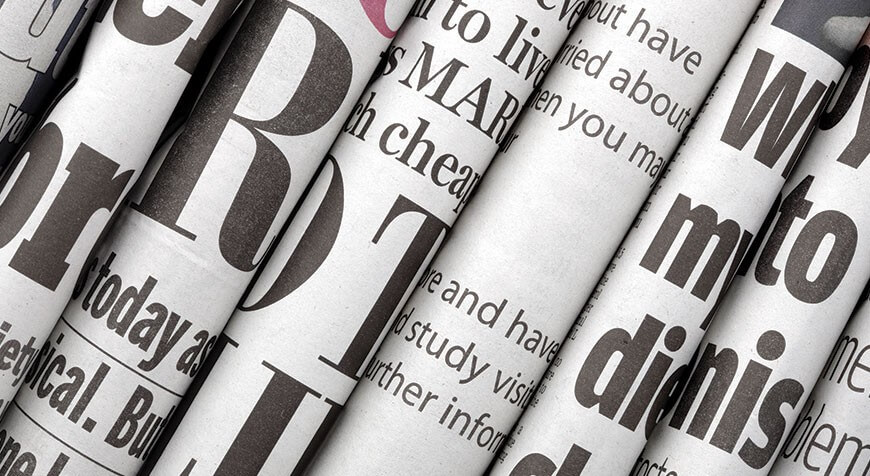 Many people establish memorial funds to support a cause that was important to a loved one during their lifetime. For Laverne Wilson, creating a fund in her daughter Carla Tucker's name was a way to try to help others touched by an issue no one would ever choose.
In 1979, Mrs. Wilson experienced every parent's worst nightmare: Her daughter vanished while walking home from a store near her home in Detroit. In spite of efforts by police and private investigators, the disappearance of 14-year-old Carla Tucker remained a mystery.
The loss of her firstborn — the little girl who loved puzzles and Soul Train, spelling bees and mac and cheese — was devastating. But Wilson says she went into "survival mode" to raise her remaining daughter and three sons. She supported her family by working
in the Veterans Administration health system and watched her children become productive and healthy adults.
In 2014, Wilson's daughter Stephanie learned of a regional initiative to gather DNA from family members of missing persons in an effort to solve cold cases. Stephanie persuaded her mother to join her in participating.
Almost a year later, their DNA was matched with a body that had been discovered in Monroe County in 1992. Although the family finally had some of the answers they sought, they were now confronted by the undeniable fact of Carla's abduction and murder.
With the support of a counseling program for bereaved parents, Wilson is finding solace. Comfort has also come in the form of the caring people in Monroe County who tended Carla's grave for many years. Wilson met with them and a bond was formed. She decided that Carla's remains should stay there undisturbed — partly, she said, in tribute to the kind people who were overjoyed to finally learn the identity of the lost young girl.
Wilson worked with the Community Foundation to honor Carla by establishing a fund to assist others coping with the trauma of child abduction. "Carla did not get to grow up," she said. "But through the work of this fund, she can help others far into the future." She added: "It's important to recognize our loved ones. They were here. They mattered. Try to lift them up with something that will help them be remembered."
The Carla Yvonne Tucker Memorial Fund supports the National Center for Missing and Exploited Children, an organization founded by John and Reve Walsh following the abduction and death of their son Adam in 1981. It's responsible for the AMBER alert program, which quickly alerts the public nationwide to assist in the search and safe recovery of missing children. The program was named for Amber Hagerman, who was abducted in Arlington, Texas.
To make a contribution to the Carla Yvonne Tucker Memorial Fund, contact Randy Ross, philanthropic services, at rross@cfsem.org.