The Russell Family Foundation Announces First Set of Grants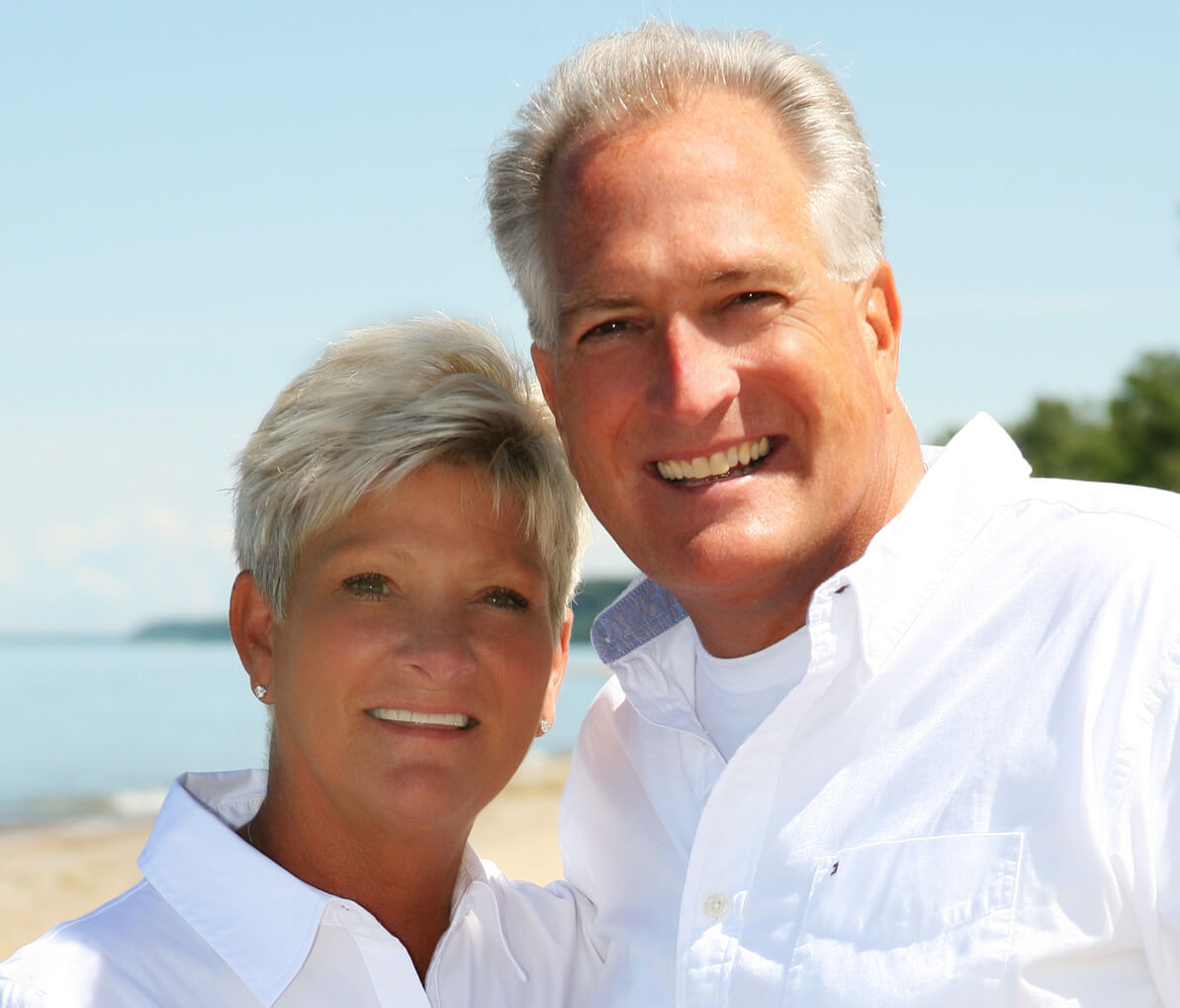 The Russell Family Foundation has provided $135,000 in grants for the first part of 2018. The Russell Family Foundation was established in 2018 as a new supporting organization of the Community Foundation for Southeast Michigan. These are the first grants to be authorized by The Russell Family Foundation.
"We are excited to help these organizations," said John Russell, Chairman, Russell Family Foundation. "They are doing great work to provide youth the training and development they need to be successful."
The grants awarded include:
Detroit Food Academy, $25,000 for leadership training, data recording and analysis systems;
Downtown Boxing Gym, $25,000 for a partnership with the Detroit Achievement Academy;
Girls Group, $25,000 to expand the College and Career preparation programs to support students as young as middle school age;
Midnight Golf Program, $25,000 for the College Access and Support program to support students from their high school years through college;
Racquet Up Detroit, $25,000 to build its capacity for program expansion; and,
Girls on the Run of Southeastern Michigan $10,000 for one Star Power site at Holmes Elementary School in Ypsilanti.
"We look forward to continuing our commitment to underserved youth," Russell says. "Building skills with the right mentoring will help these children succeed."
The Russell Family Foundation was established in 2018 by John Russell, retired president and CEO of CMS Energy and Consumers Energy, and his wife Margie. The foundation is intended to support its mission of providing the means to improve and sustain the quality of life for youth in our communities. Suitable grants are reviewed and selected by an independent governing board. For more information, please visit www.TheRussellFamilyFoundation.org