Michigan Justice Fund annual report, video reveal the initiative's more than $6 million statewide impact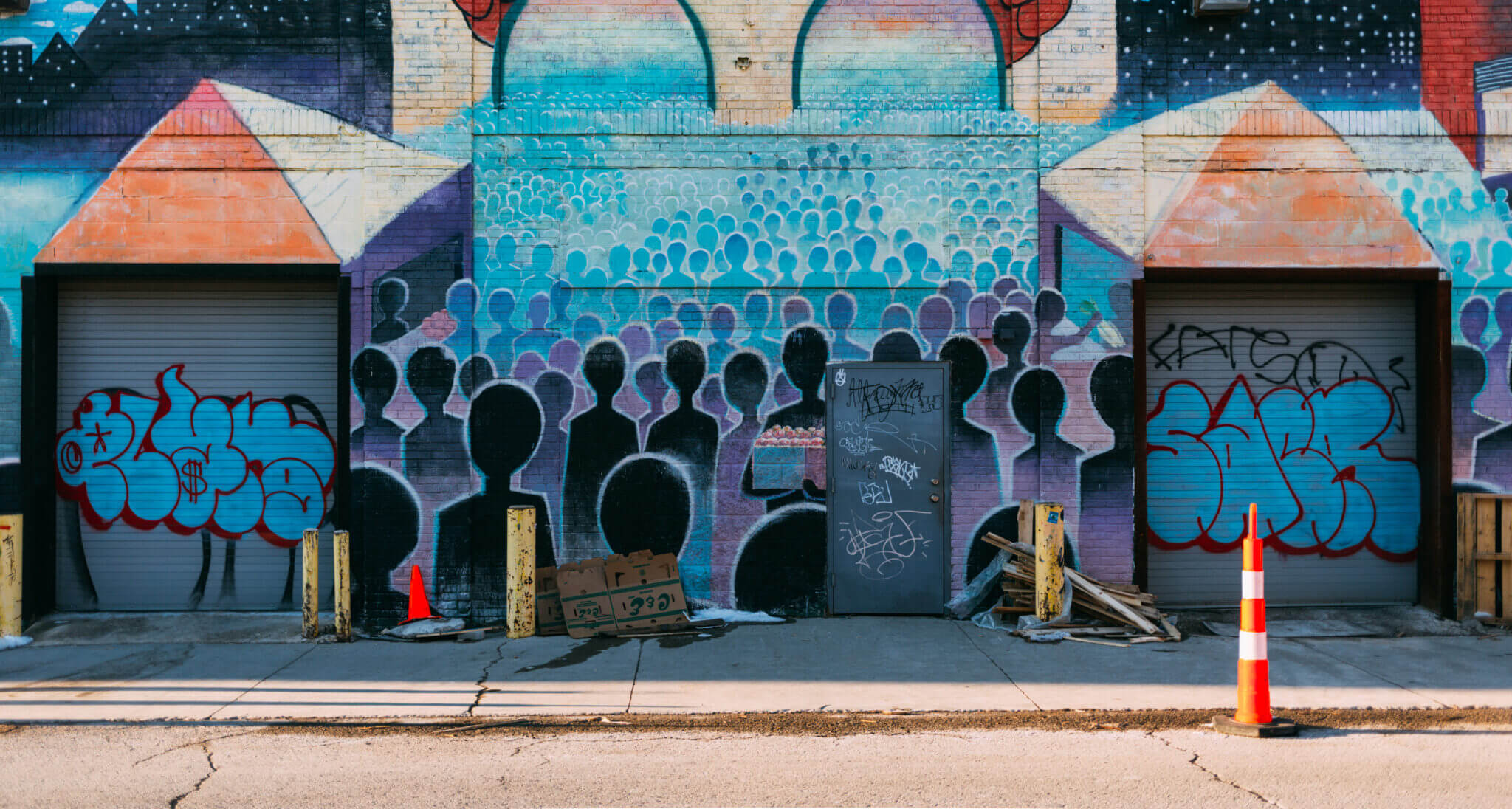 The Michigan Justice Fund, an initiative of the Community Foundation for Southeast Michigan, today released its 2021 annual report and a video highlighting its efforts to advance justice reform. Since its inception in 2020, the Michigan Justice Fund has raised $18.3 million and invested more than $6 million in organizations throughout the state. 
The Michigan Justice Fund aims to support the economic mobility and success of people with criminal records, reduce reliance on confinement and adjudication, and build a movement for communities to shape justice policies and funding. The 2021 annual report outlines what long-term success looks like for each of these goals and shines a spotlight on the progress that already has been made. The accompanying video gives voice to the people who work at the Michigan Justice Fund's partner organizations including Nation Outside, Neighborhood Defender Service Detroit, LINC UP, Michigan Prison Doula Initiative, and M.A.D.E Institute.  
"The Michigan Justice Fund is an exciting opportunity to address issues of mass incarceration across the state of Michigan," says Michigan Justice Fund Director Ashley Carter. "The 2021 annual report showcases the important work being done by our partners across the criminal legal landscape and sets the tone for the innovative and transformational work we hope to continue supporting."    
The Michigan Justice Fund was established to advance equitable justice policy and support transformational change taking place in communities throughout the state. The collaborative has grown to include 14 national and local foundations.