Community Foundation Receives $500,000 Commitment from The Humana Foundation to Support Essential Workers Amidst COVID-19 Health Crisis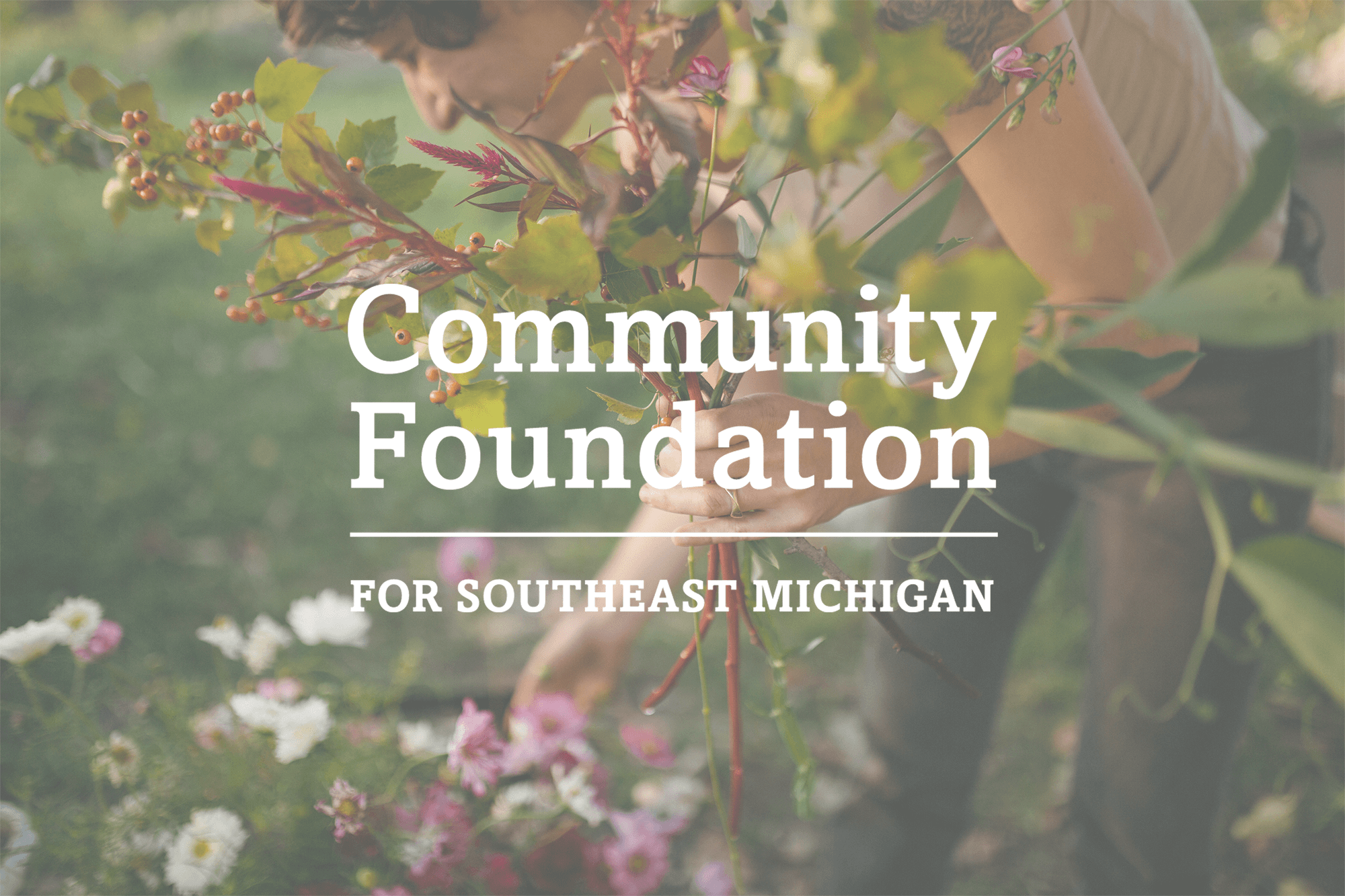 The current COVID-19 health crisis requires both immediate and long-term, sustainable relief in varying degrees across the U.S. This pandemic escalated what were previously already growing health concerns, such as access to care, food insecurity and mental health.
Through a commitment from The Humana Foundation, the Community Foundation for Southeast Michigan is honored to announce it received $500,000 dollars to aid pandemic response and help us continue to serve our community.
"Throughout the COVID-19 pandemic, the Community Foundation has connected with organizations in southeast Michigan to understand the most urgent needs," says Mariam Noland, president Community Foundation Southeast Michigan. "We appreciate the Humana Foundation's desire to support communities deeply impacted by the crisis. We look forward to partnering with them to quickly get resources to organizations supporting seniors and caregivers."
The Humana Foundation's gift is part of its historic April 30 announcement to commit $50 million to coronavirus relief and recovery efforts to a select group of organizations supporting essential workers, food security, behavioral health and local communities.
"The Humana Foundation understands the far-reaching strain the pandemic has placed on many organizations working on the frontlines to provide healthcare, food and employment for those disproportionality affected by the COVID-19 health crisis, and our aim is to remove barriers and help them respond, recover and rebuild," said Walter D. Woods, Chief Executive Officer of The Humana Foundation.
"Our intention with this commitment is to not only help provide immediate crisis relief, but also serve as a catalyst in building sustainable achievement and long-term community resilience."
The Community Foundation for Southeast Michigan is a full-service philanthropic organization leading the way to positive change in our region. As a permanent community endowment built by gifts from thousands of individuals and organizations, the Foundation supports a wide variety of activities benefiting education, arts and culture, health, human services, community development, and civic affairs. Since its inception, the Foundation has distributed more than $1.1 billion through more than 74,000 grants to nonprofit organizations throughout Wayne, Oakland, Macomb, Monroe, Washtenaw, St. Clair, and Livingston counties.
The Humana Foundation was established in 1981 as the philanthropic arm of Humana Inc., one of the nation's leading health and well-being companies. Located in Louisville, Ky., the Foundation seeks to co-create communities where leadership, culture, and systems work to improve and sustain positive health outcomes. For more information, visit humanafoundation.org.
Humana and The Humana Foundation are dedicated to Corporate Social Responsibility. Our goal is to ensure that every business decision we make reflects our commitment to improving the health and well-being of our members, our employees, the communities we serve, and our planet.