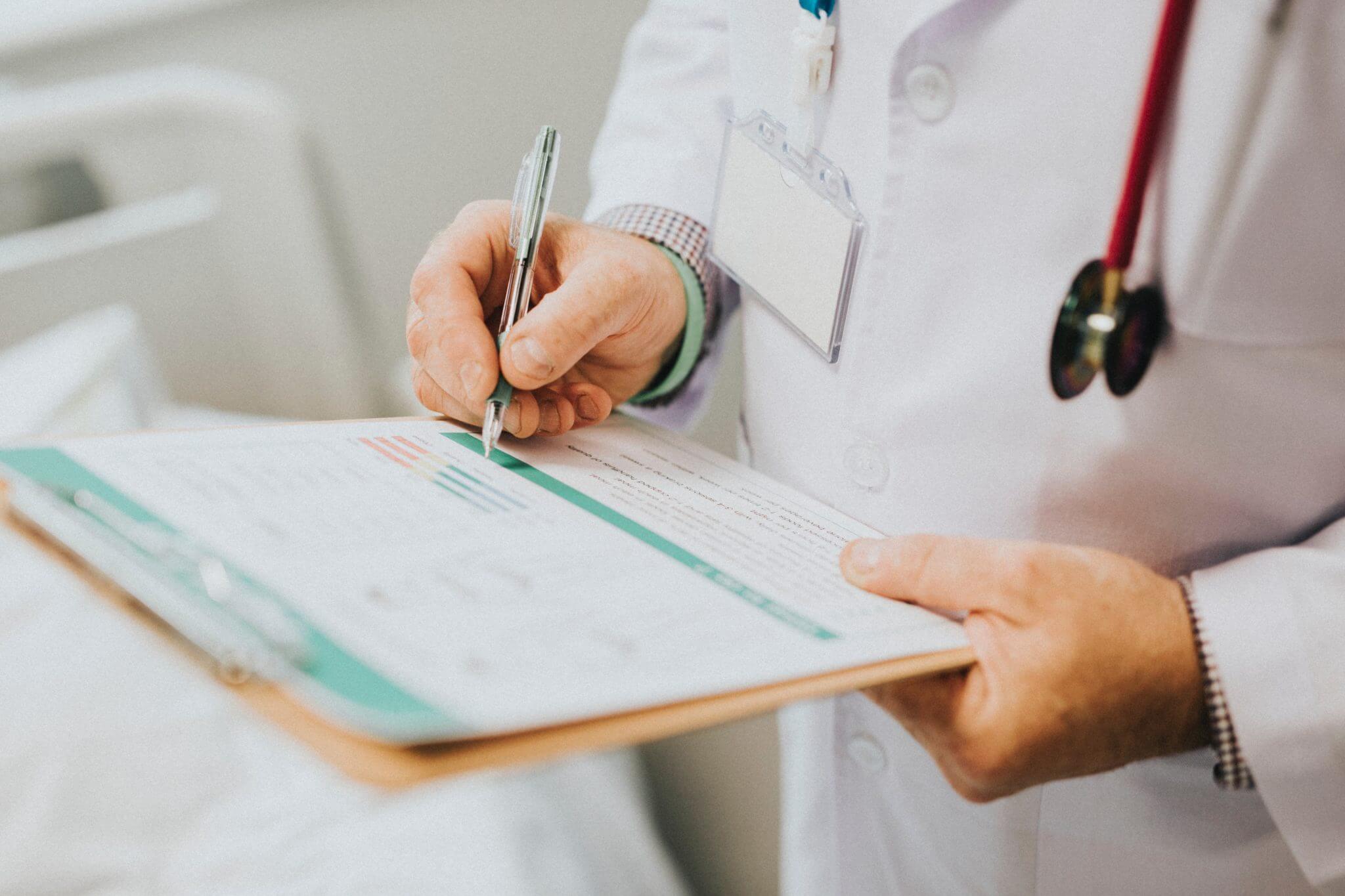 This article was written by Laura Dorwart for Inside Philanthropy
Against a backdrop of steadily soaring opioid-related death rates in the U.S., state agencies and private funders are pairing up to tackle the complex problem of opioid use disorder. A new program, recently announced by the Michigan Opioid Partnership and Governor Gretchen Witmer, aims to serve as a model of best practices for other states, especially those with large rural populations, in addressing opioid addiction.
The $5 million series of grants will fund the removal of barriers to effective treatment for opioid use disorder at all levels, from training and prevention to coordination, implementation and data collection.
In particular, the initiative will underwrite evidence-based, medication-assisted treatment (MAT) programs in select Michigan hospitals and correctional facilities. These pilot programs, funders suggest, will hopefully serve as the training grounds for more widespread adoption of evidence-based MAT throughout Michigan.
Sarah Wedepohl, program officer of the Community Foundation for Southeast Michigan, says that the initiative represents a significant first for the state. "The collaborative is unique in that it's made up of public and private funders, including philanthropy, state government and an insurance company," she says. "So in that sense, we're uniting for the first time around a medical issue in the state of Michigan."
The collaborative includes the governor's office, as well as the Michigan Opioid Partnership—the Michigan Department of Health and Human Services, Blue Cross Blue Shield of Michigan, Blue Cross Blue Shield of Michigan Foundation, the Community Foundation for Southeast Michigan, the Ethel and James Flinn Foundation, the Jewish Fund, the Michigan Health Endowment Fund and the Superior Health Foundation.
Wedepohl explains that the collaborative's funding efforts will hopefully move the state toward a flexible, multimodal approach to treatment: Emphasizing a "no wrong door" approach to curbing opioid addiction, encouraging widespread adoption of medication-assisted treatment, prioritizing rural areas, and modeling a form of care that puts patients first.