Fall 2019 Message from the President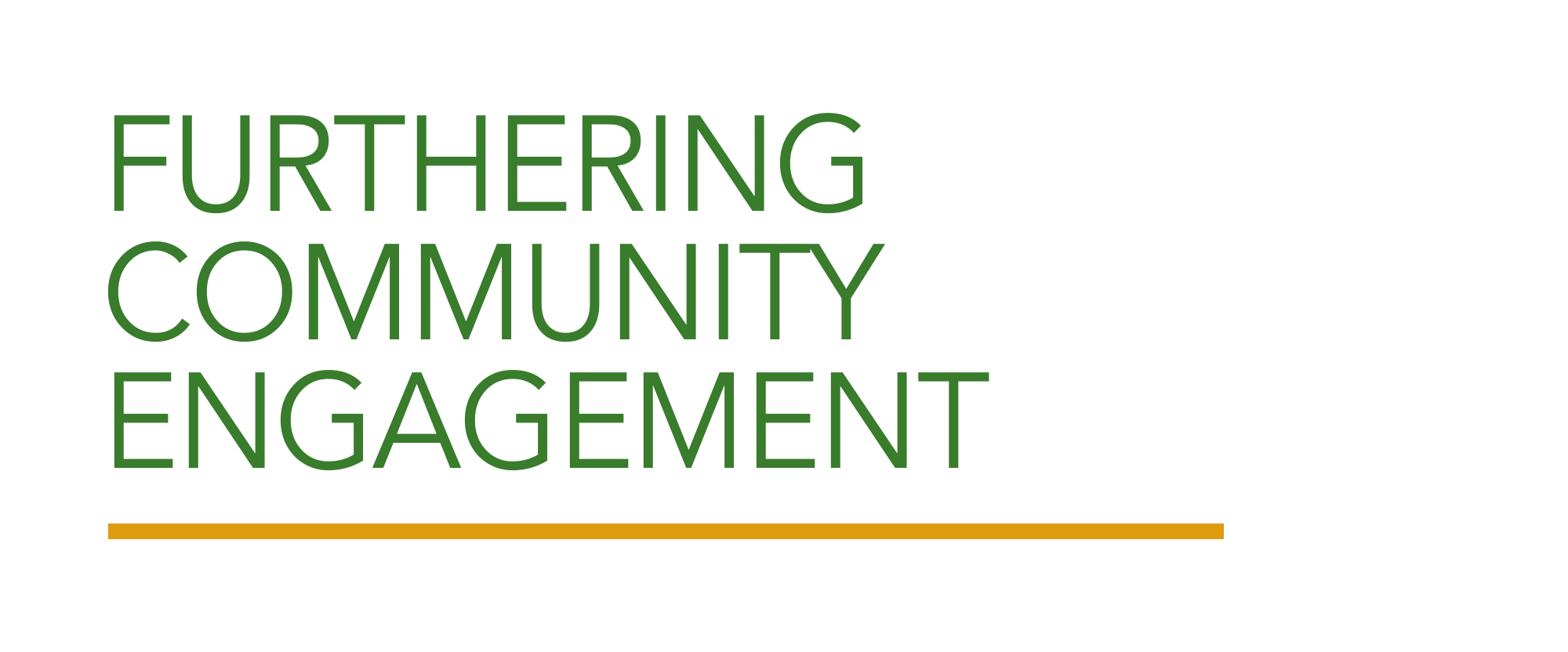 A Region of Opportunities
The American dream is built on the idea that every person can succeed through his or her own hard work and determination.
Generations of families have flocked to southeast Michigan to pursue this dream. Whether your family arrived here during the Industrial Revolution, the early days of the auto industry, or more recently, they came because they saw opportunity. In doing so, they helped write the story of a dynamic and diverse community.
While our region has faced some significant challenges in recent years, it remains a destination for those who want to create a better future for their families. Every day, we see stories about fresh new faces who have come here to start new businesses, buy property, pursue degrees, and build careers. These arrivals bring new energy and perspectives — and a desire to be part of a place that has a wonderful and colorful history. We also continue to learn about longtime residents who work to improve our region every day.
At the Community Foundation, we strive to help make sure every person in our region has a fair chance to achieve his or her version of the American dream. But, unfortunately, we know not everyone has that same chance.
Breaking the Barriers to Success
In the Fall 2019 REPORT, you will learn about how we're working to help expand opportunity and provide hope to those who face barriers to success. You will read about an ambitious new effort to combat opioid addiction, and about how our partnership with the State of Michigan and six other funders is improving lives throughout our region. You will explore what's at stake for our region in the 2020 census and how the Community Foundation is working to ensure that those in historically undercounted communities are counted. You will learn about the challenges facing immigrants and refugees in our region during a perilous time in our history — and how the Community Foundation is leading a group of national and local funders to help address these challenges.
Each of these stories focuses on bringing hope and opportunity to those who are facing extreme challenges. But they also share another theme: cooperation. In each story, the Community Foundation isn't working alone. Instead, it's working closely with other organizations to leverage expertise and resources to address important problems.
We would not be able to build these powerful partnerships without the continued support of our donors and the wonderful work of our Community Foundation staff. Because of them, we have become a trusted partner for those who are working to bring positive change to southeast Michigan. In turn, we are helping give new generations a chance to contribute their own chapter to our region's ongoing story.
Mariam C. Noland,
President