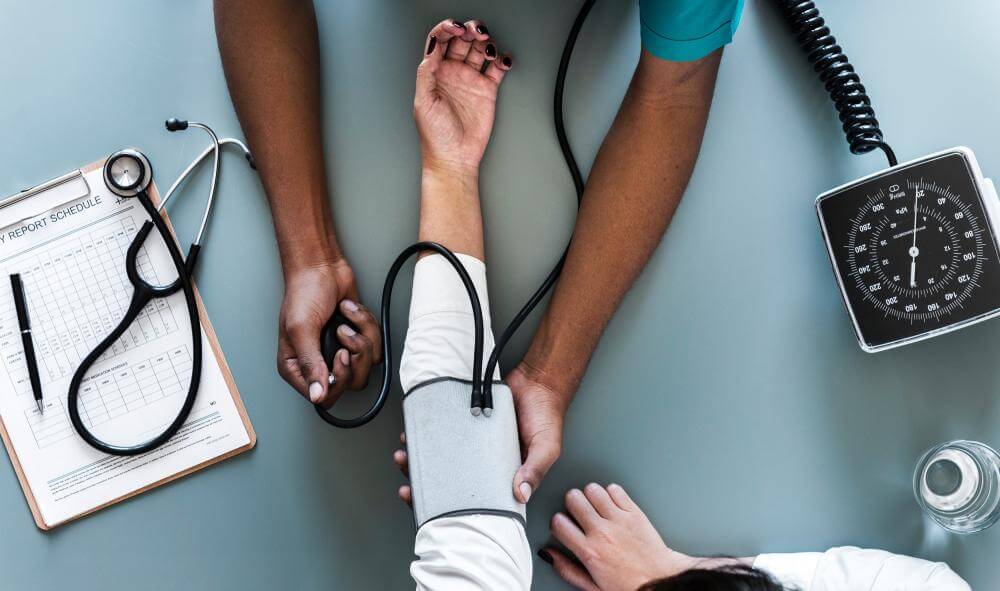 The HOPE Fund of the Community Foundation for Southeast Michigan is pleased to announce that a $7,500 grant was made to the American Cancer Society Michigan Inc. to support resource development and training for health care professionals on LGBTQ-sensitive cancer screening, in partnership with Corktown Health Center.
The ACS is a global leader in the fight against cancer, with more than 100 years of experience and a national presence as the largest community-based voluntary health organization in the United States. Here in southeast Michigan, the Corktown Health Center aims to impact health disparities among LGBTQ community members by providing exemplary LGBTQ-focused primary care and comprehensive HIV care, partnering with others to train health professionals, supporting relevant research, and developing and disseminating best practices.
Nearly 60 percent of Corktown Health Center's patient population identifies as LGBTQ, and last year more than 225 were listed as due or overdue for a screening colonoscopy or mammogram. Barriers to these important screenings include transportation, provider location, and prior negative experience with a physician's office. Corktown Health Center has already vetted 10-12 culturally sensitive specialty providers for LGBTQ patients; this project will focus on such providers offering colon cancer and mammography screenings in Wayne, Oakland, and Macomb counties.
As patients deserve respectful care at every point in the healthcare process, ACS and Corktown Health Center will also be collaborating to create a toolkit with LGBTQ-sensitive educational materials and will use that toolkit to guide in-person trainings for medical professionals.