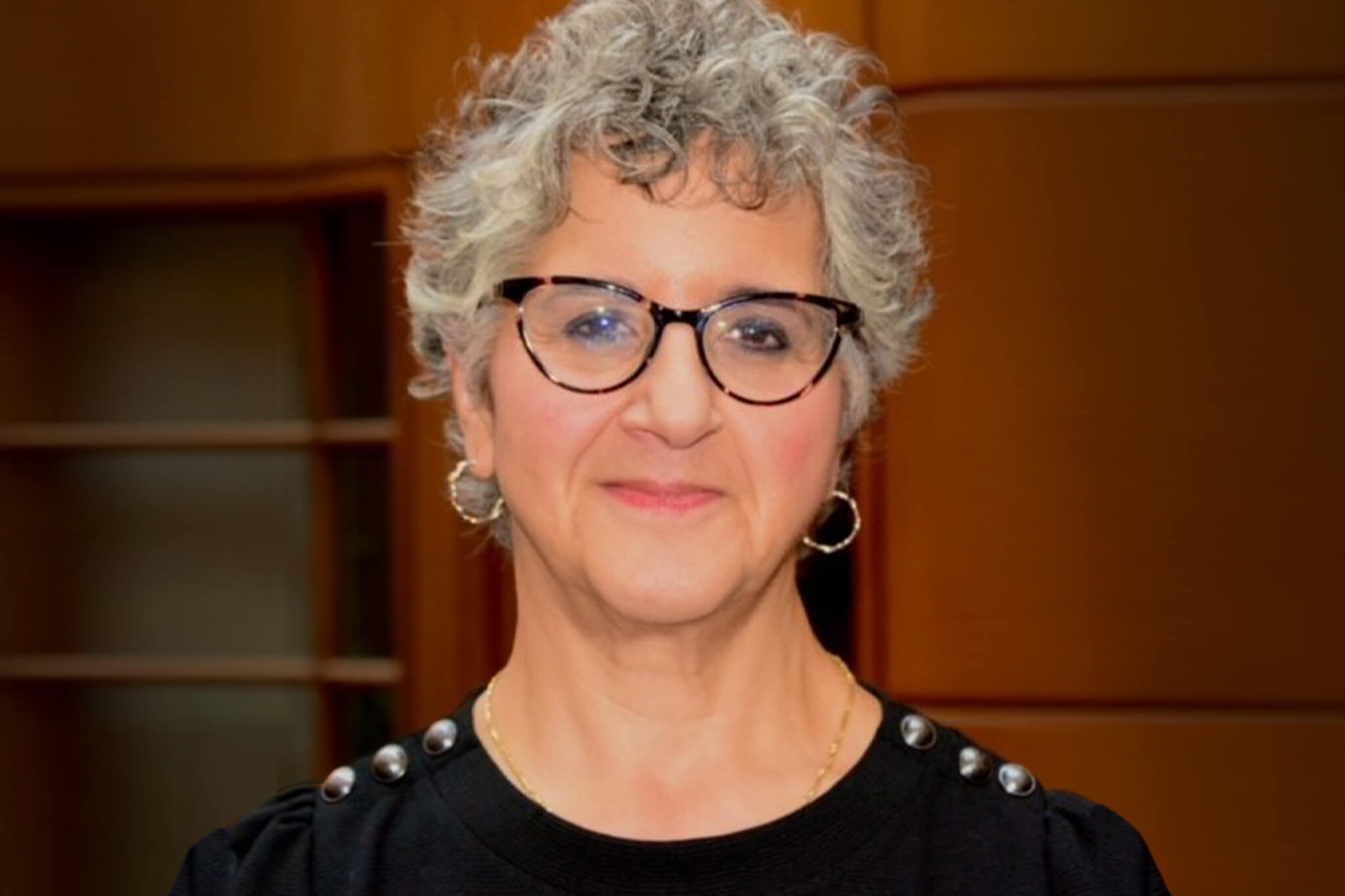 HOPE Fund co-chair Stacey Cassis wants women in the LGBTQ+ community to know they're welcome at the Community Foundation for Southeast Michigan — and to understand the organization and how it can benefit their charitable goals.
The Community Foundation is a public charity that has worked to create permanent, positive change in our seven-county region since 1984. Thanks to generous donors who have built its endowment, the Community Foundation has distributed more than $1.4 billion to nonprofit organizations that are working to enhance the quality of life throughout Wayne, Oakland, Macomb, Monroe, Washtenaw, St. Clair and Livingston counties.
In 1995 the Community Foundation created the Helping Others through Partnerships and Education (HOPE) Fund. The endowed fund strengthens organizations and projects that support LGBTQ+ individuals and families through focused grantmaking. Some of the HOPE Fund's community partners include Affirmations, Ruth Ellis Center and the ACLU of Michigan.
The HOPE Fund also works to support growing the capacity of LGBTQ+ organizations, as well as other nonprofit organizations that want to better serve the LGBTQ+ community.
"It's really important to understand the courage involved for the Community Foundation to start the HOPE Fund to begin with. It's been integral in the progress we've made in southeast Michigan, and it's held up as a beacon of hope nationally," Cassis says.
"The world is changing. We thought we had it figured out, and now we're finding out we're under attack again."
Cassis says the Community Foundation makes a great philanthropic partner for women in the LGBTQ+ community. While women often have less disposable income and time to devote to charity, due to gender-driven disparities around pay and caregiving, Cassis wants people to know the HOPE Fund is accessible.
"Their donation, regardless of size, counts," she says. "They can rest assured that in this uncertain world we live in, the money is being handed to a good steward who will oversee it, and make sure it has longevity and is properly disbursed. (Their donation) will help organizations that support the things they care about and take care of the people they worry about every day."
Alternately, women who don't feel comfortable giving on their current income can list the Community Foundation as a benefactor, creating a lasting legacy, Cassis says. They can even give anonymously, if they'd prefer.
Cassis says her goals as the HOPE Fund's co-chair (along with her counterpart, Sabin Blake) are to welcome more women and people from diverse backgrounds to the HOPE Fund Committee and to incite excitement for the HOPE Fund among the LGBTQ+ community's next generation in southeastern Michigan. Cassis says she'd also like to see more conversation around transgender people and how to support them.
"The world is changing. We thought we had it figured out, and now we're finding out we're under attack again," Cassis says. "It's super important for the next generation to take hold of this and be involved.
"There's room for more people at the table and, if they're uncertain they would be welcome, they're most welcome," Cassis says. "We need to get more people under the tent."
Visit cfsem.org/hope to learn more or make a donation.
This story first appeared in the Spring 2023 REPORT Newsletter