Capacity-building program for Detroit nonprofits expands with three-year commitment from Knight Foundation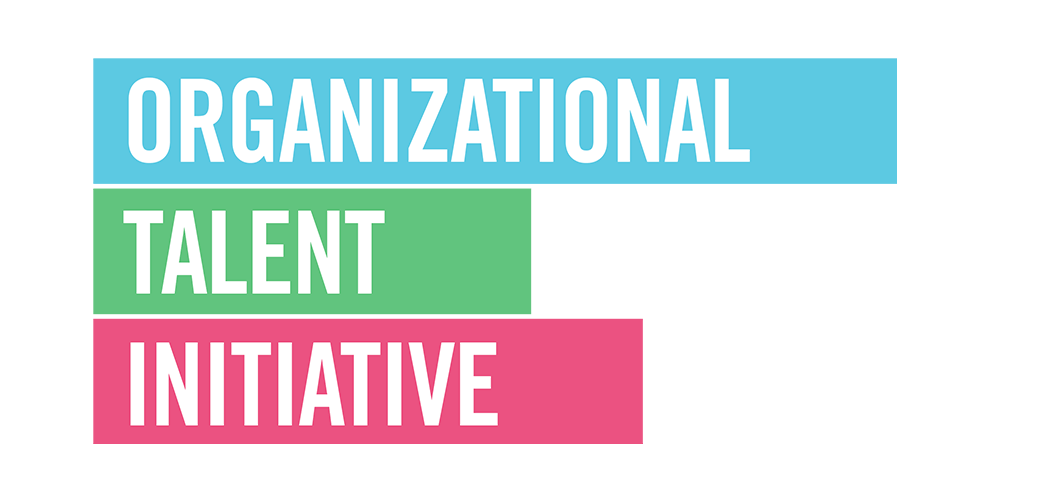 Fund at the Community Foundation for Southeast Michigan will support professional development opportunities for local nonprofits promoting community information and democratic engagement.
The Community Foundation for Southeast Michigan announced it will expand its capacity-building program for Detroit nonprofits — with a focus on organizations promoting community information and democratic engagement — through a three-year, $714,000 investment from the John S. and James L. Knight Foundation.
The program, now called the Organizational Talent Initiative, provides local nonprofits with training opportunities that support organizational transformation, sustainability, and increased impact. Since launching as a pilot in 2014, the initiative has helped 26 local nonprofits make substantive organizational improvements, setting a solid foundation for longer-term success. Results included developing communities, growing small businesses and protecting green spaces, as well as building a sense of community with local nonprofit organizations.
"We hear again and again from nonprofits that capacity-building is a critical organizational need, but one that often goes unaddressed due to resource restraints. The Organizational Talent Initiative helps fill this gap," said Mariam Noland, president of the Community Foundation for Southeast Michigan. "This expanded program builds on five years of experience, data, and feedback. We're eager to continue this vital work with Knight Foundation to foster positive, permanent change in the region."
Knight Foundation's new contribution extends founding initial support in 2013 that was part of a $5.75 million commitment to the economic revitalization of Detroit as part of a partnership between federal and state government and local leaders to spur citywide transformation.
"Detroit's renaissance starts with great leaders," said Sam Gill, vice president for communities and impact at Knight Foundation. "This program helps the city's leaders, innovators and doers accelerate their work to enable a more informed and engaged Detroit."
To date, nine nonprofits have been selected to participate in the newest iteration of the Organizational Talent Initiative (see the full list below). They and future participants will engage in a three-year program that includes financial support, training and technical assistance, and access to relevant convenings. Participants will also have an opportunity to apply for additional funding to implement projects related to the initiative.
The first set of organizations to join the Organizational Talent Initiative cohort, receiving nearly $125,000 in combined support, include:
Allied Media Inc., for its Detroit Community Technology Project to participate in a multi-day training retreat and receive long-term coaching, and to sponsor a management skills training session for four staff members.
Center for Creative Studies, for Design Core Detroit staff to receive storytelling training and to participate in the Racial Equity Institute's racial equity training.
The Center for Michigan Inc., for staff to attend three journalism conferences and training intensives.
CitizenDetroit Action Group, for staff to receive facilitation and organizational management trainings.
Detroit Future City, for training and project-based learning opportunities through Wayne State University's Center for the Study of Citizenship.
Doing Development Differently in Metro Detroit, for a study trip to Atlanta, focused on innovative community benefit agreement policies and Adobe Suite training.
Global Detroit, for a staff-wide training with the Racial Equity Institute.
Mary Turner Center for Advocacy, for board members, staff and resident leaders to attend Environmental Justice Academy and Housing Justice Academy programs.
Michigan Community Resources, for staff-wide training with the Racial Equity Institute and facilitator training for three staff members.