Local youth organizations receive over $250,000 in grants from the Russell Family Foundation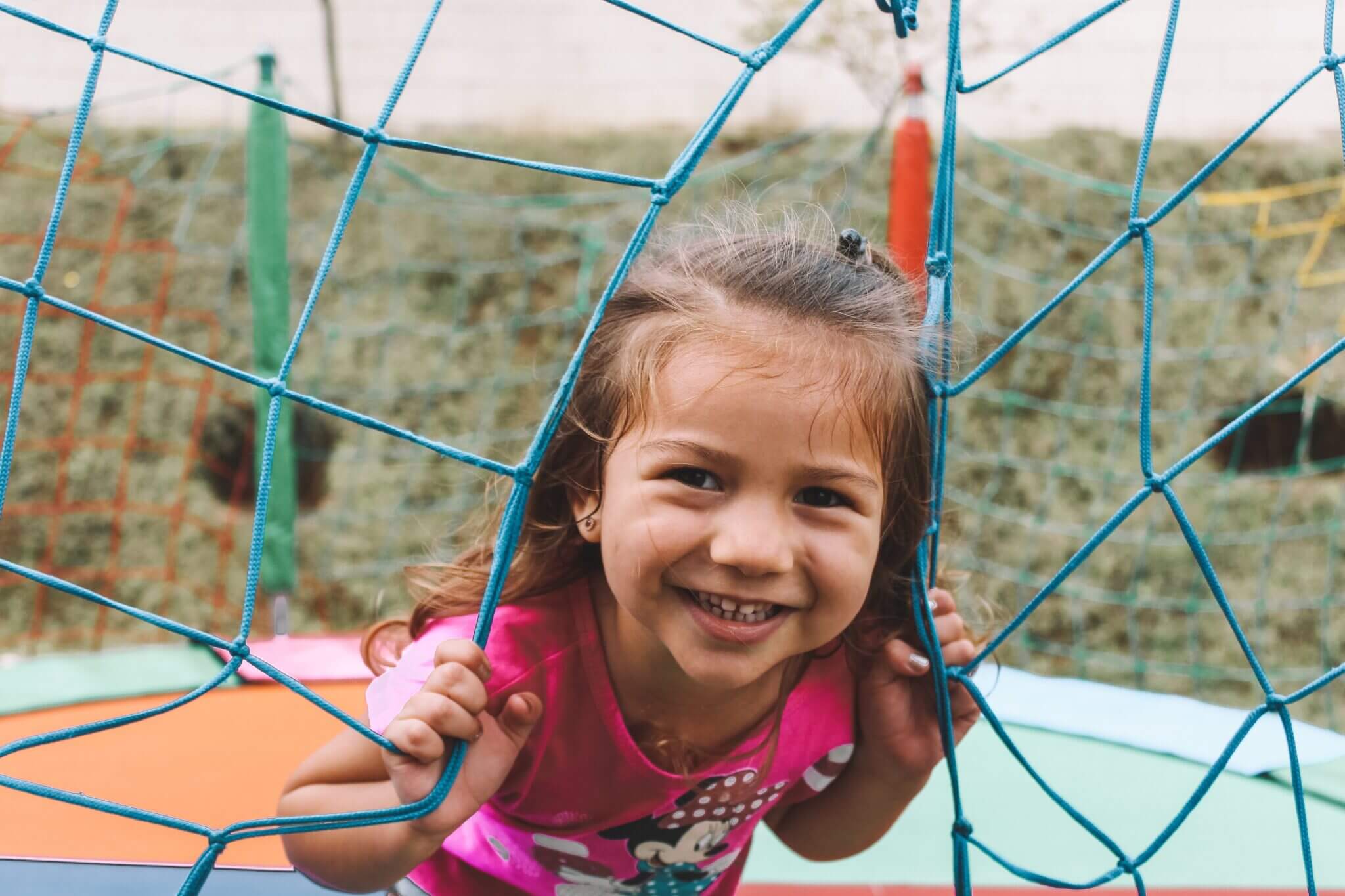 Eight organizations serving the youth of southeast Michigan will benefit from over $250,000 in recent grants from the Russell Family Foundation. 
The Russell Family Foundation, a Supporting Organization of the Community Foundation for Southeast Michigan, is dedicated to providing the means to improve and sustain the quality of life for youth in our communities. 
Recent projects supported by the Russell Family Foundation include: 
Apex Academy

: $50,000 to support for the personal, professional, and academic development of student-athletes

and $20,000 to support general operating expenses for youth sports programming
Learn more about the Russell Family Foundation 
A Supporting Organization is a separate corporation managed by the Community Foundation. 
These public charities have separate Boards of Trustees and may have separate investment counselors. Supporting Organizations benefit from the professional support of Community Foundation staff, who assist in the administration of their funds. 
Supporting Organizations offer donors significant advantages — including favorable tax status and full participation in grantmaking and investment decisions — while avoiding the financial and management burdens that private foundations often encounter.  
You can learn more about Supporting Organizations here, or contact our Philanthropic Services team to see how you can make your impact today.