Community Foundation announces $100,000 for Supporting Brightmoor Leaders program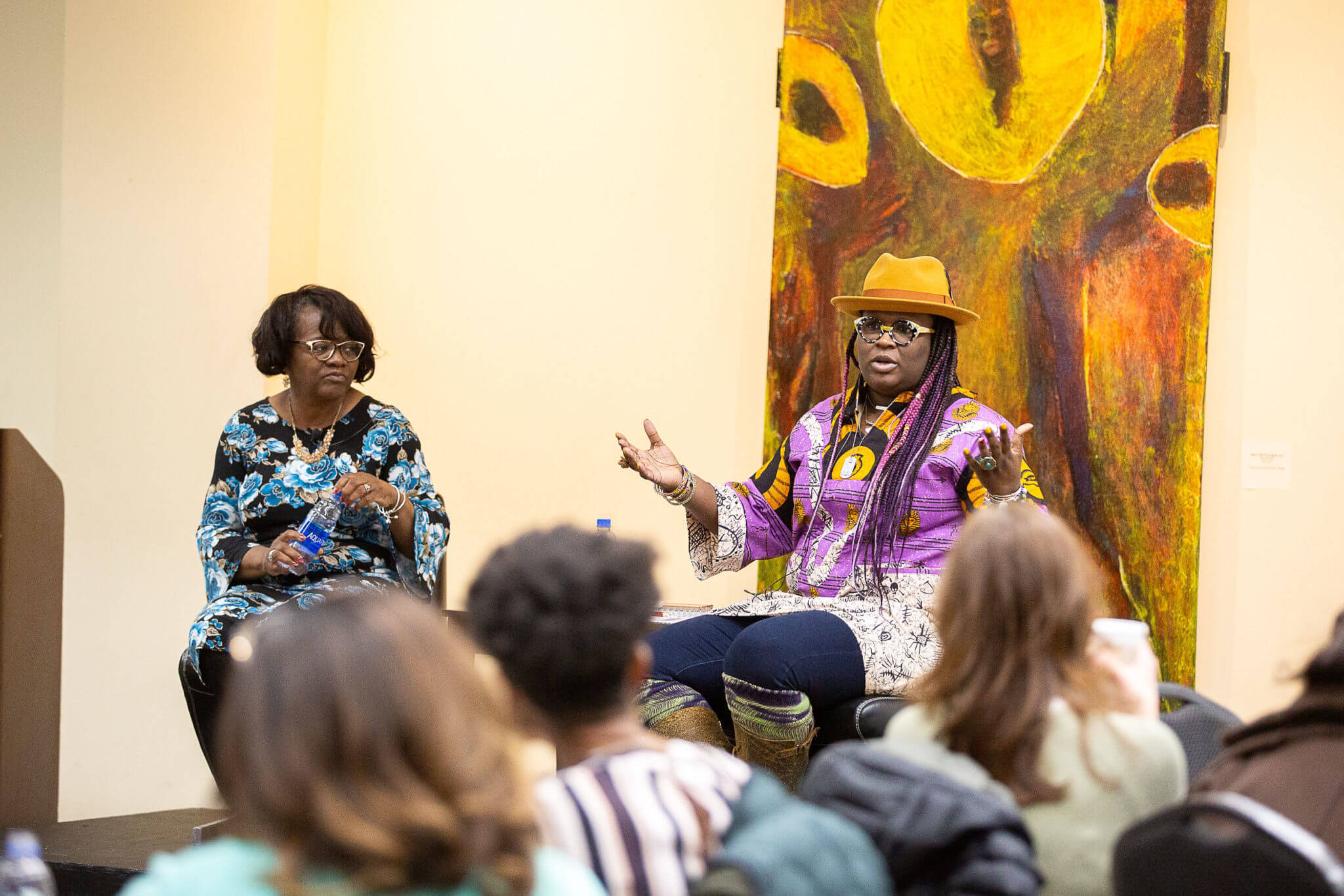 The Community Foundation for Southeast Michigan, with support from the Max M. & Marjorie S. Fisher Foundation, has provided a fifth year of funding for staff training and professional development for Brightmoor-neighborhood leaders tackling economic and neighborhood revitalization.
Through the "Supporting Brightmoor Leaders" program, individuals from 27 social impact organizations are receiving a collective $100,000 to support staff participation in capacity building workshops, trainings, peer exchanges, and conferences.
The Brightmoor neighborhood organizations receiving grants through the program this year include:
Alice in Wonderland Child Care
Brightmoor Maker Space
Carlee's Home Daycare
Children of the Rising Sun Empowerment Center
City Covenant Church/Mission: City
City Year Detroit
Cross Pollination Corridor
Crystal Swann Childcare LLC
Development Centers Inc.
Good Grief Detroit: Where do Black Women go to Grieve?
Grandparents Parenting Again
Greater Ebenezer Christian Childcare Center
Gwen's Heaven's Angels Childcare
Jill's Creative Learning
Kristy's Child Development Center
Leland Community Affairs, Inc.
Little Scholars Child Development Center
Rainbow Haven Child Care
Sidewalk Detroit
Squiggles & Giggles Childcare LLC
Superhero Training Academy
The Brightmoor Alliance
Brightmoor Block Clubs
Urban Link Village
Village of Shiny Stars Child Care Center
Wellspring
YMCA of Metropolitan Detroit
Since 2017, the Community Foundation and Fisher Foundation have distributed $500,000 to 35 community-based organizations and early childcare providers, including over 100 executive leaders, staff, and student leaders that have made Supporting Brightmoor Leaders possible.
"We are excited to continue our partnership with such transformational leaders in Brightmoor," said Meredith Freeman, Director of Alignment & Impact Investing, Max M. & Marjorie S. Fisher Foundation. "Since 'Supporting Brightmoor Leaders' began five years ago, these leaders and their organizations have grown considerably. Each year, they further their impact and strengthen their ability to realize change in their community."
This funding provides capacity building grants for Brightmoor social impact organizations and individual neighborhood leaders.
Together, both the organizations and individuals included oversee a myriad of community-focused initiatives, including arts and humanities, economic development, environmental and urban affairs, and early childhood education.
The grants focus on talent development dedicated to business and leadership training, as well as opportunities for individuals to connect and engage with civic leaders engaged in similar projects.
"The leaders of the Brightmoor community are accomplishing incredible work," said Mariam Noland, President, Community Foundation for Southeast Michigan. "We are pleased to support their passion and vision for making lasting impact in their community."