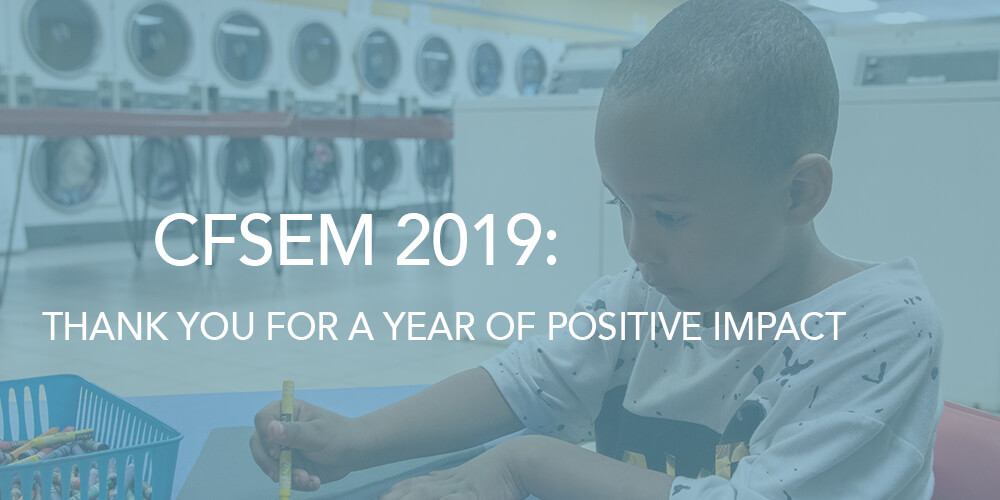 As 2019 winds down, the Community Foundation would like to thank the donors, grantees, and volunteers that helped make a permanent, positive impact on our region this year.
You helped support health initiatives in southeast Michigan, such as:
You helped support arts and culture programs, like:
You helped us support the community around us, such as:
You supported education for the future of our region, like:
This permanent, positive change is a product of donors' generosity, and we thank all who have worked with the Community Foundation to make a positive impact on the region this year.
If you would like to support these initiatives going forward, please consider making a gift.